Services
accounting, bookkeeping and strategic planning services
Your success is my success!
I understand the importance of carefully balancing tax considerations in the making of sound and well-informed business decisions. My continued focus is on delivering exceptional, timely service and earning the confidence, trust, and respect of my clients. I am committed to keeping abreast of the important changes in the complex and constantly changing world of personal and corporate Canadian taxation.  This enables me to mitigate risk and capitalize on opportunities for my clients.
I provide accounting services to individuals, professionals, and small business owners to help them achieve their financial goals by providing sound advice, personal attention, and solutions designed to protect and grow their financial futures.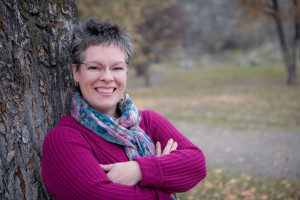 Located in Kelowna, BC in the beautiful Okanagan Valley, I have been providing accounting, tax and financial planning services to clients in BC since 2007. My small size allows me to focus on client needs and to react quickly to change. Access to other professionals is available through a well-established network of tax lawyers and other professionals. Continual investment of time and resources in professional continuing education, state of the art technology and extensive business relationships is indicative of my commitment to excellence. Every client relationship is a partnership and your success is my success!
I am also a certified Xero cloud-based accounting software consultant. It is easy, secure, and will change the way you think about accounting, providing real-time analysis and simple, time-saving bookkeeping and accounting at your fingertips.
I'd love to introduce you to Xero, and show you what a difference it will make for your business!
Corporate Year Ends and Financial Statements
Financial Forecasts & Projections
Cash Flow & Budgeting Analysis
Tax Planning & Preparation
Take the pain out of accounting. Have more real-time decision-making power. Get back to enjoying your business!
Contact me today!